Professional, robust and secure business websites that truly offer value for money.
Our website platform is flexible enough to meet all modern day website requirements.
Built on .net technology, hosted on world class cloud infrastructure and using the award winning CMS platform Umbraco - you will be in safe hands.
Example Sites Using Our Web Platform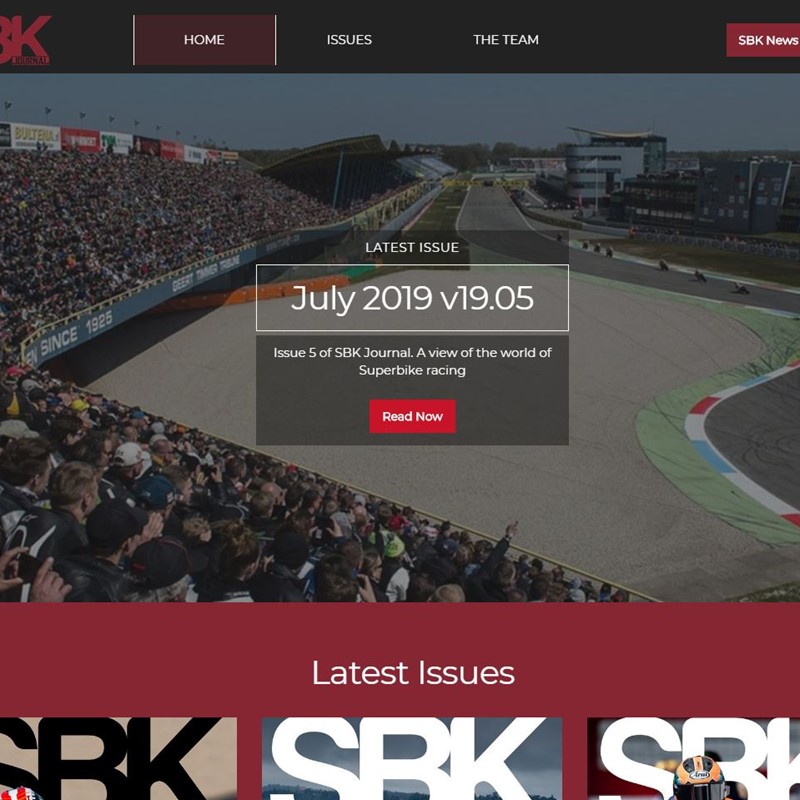 SBK Journal
If you love the world of super bikes then you will love SBKJournal.
This site provides access to well crafted content from behind the scenes of the Super Bike World.
Featuring world class pictures hosted on our Cloud media services.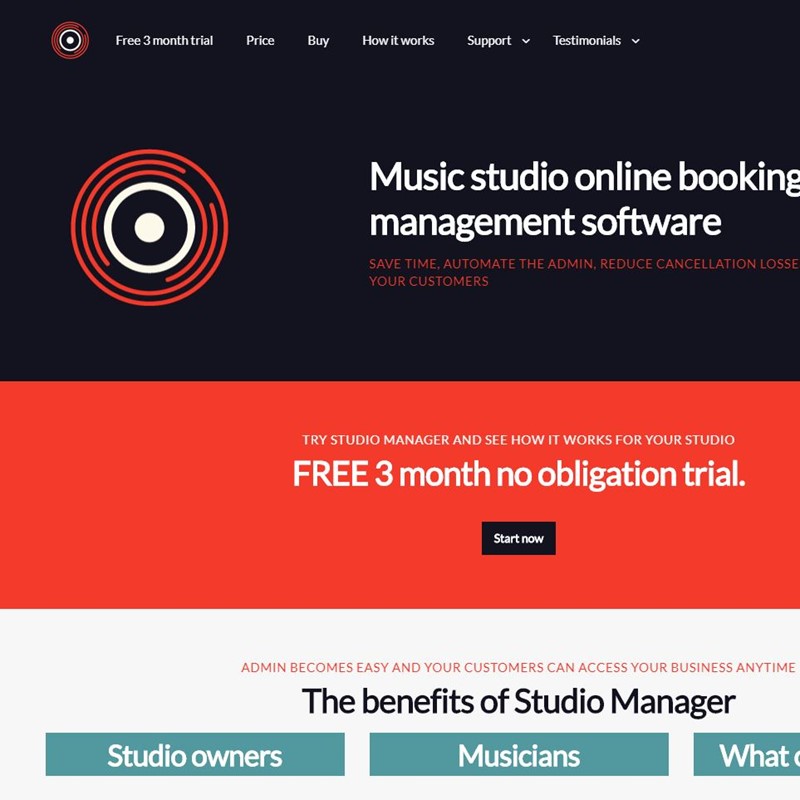 Studio Manager
Studio Manager is the online marketing site for the UK's leading rehearsal and recording studio management software.
It provides a quote service, registration, trial sign up and information about the product.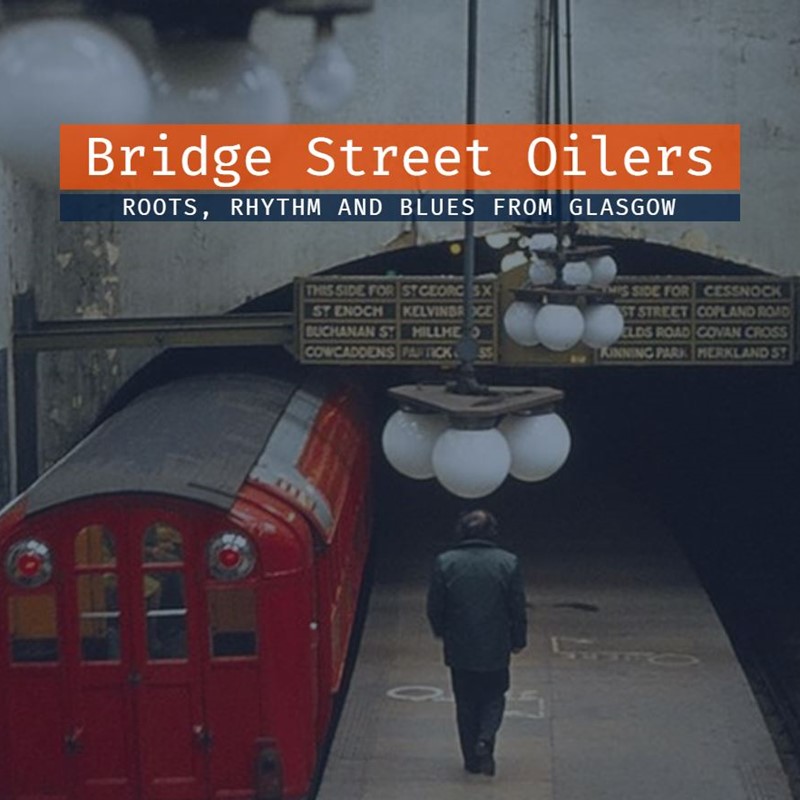 Bridge Street Oilers
Local Glasgow roots band, The Bridge Street Oilers, are able to deliver real impact for a very small monthly cost with our small business pricing.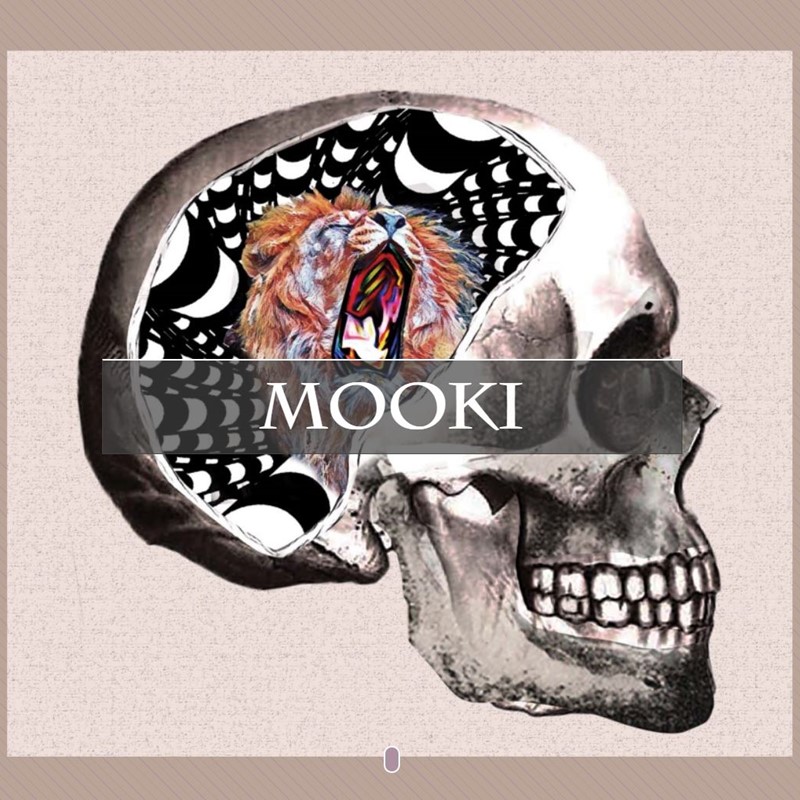 Mooki
Originally from Vancouver, this now Glasgow based outfit have a very simple one page site that delivers a professional look for very little monthly outlay.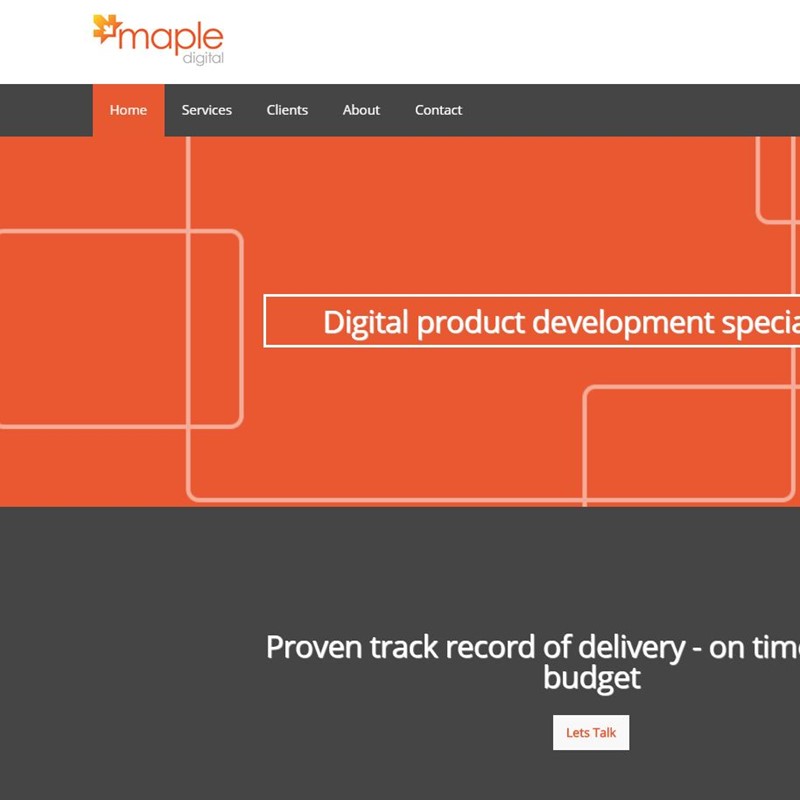 Maple Technology Solutions Ltd
What is it they say about Cobblers children?
When we wanted to upgrade our own business site we used our own web platform.  This helped us find any issues and make improvements along the way.  Why would we want you to use it if we didn't put our own name to it.
Get a quote
Get in touch and tell us about your web project - we are here to help.
Successful partnerships count and are the fundamentals Maple Digital is built on.
How does it work?
We will configure the basic set up for you and then you are free to add any number of pages and components from our extensive list that you require.
What you do?
Concentrate on the important goals of the site by creating the content that will build your online brand.
What Maple Does?
Set up SSL
Domain Registration and admin
Create basic site colour pallet
Create example pages
Assist with HTML,CSS or Script work if required
Create best practice pages to assist in good SEO and data protection practices
Provide support to you at all stages along the way.
Look over site before go live
Submit to Google for indexing
Monitor performance issues