Our services include all aspects of web development, api creation and integration, technical consultancy and e-commerce solutions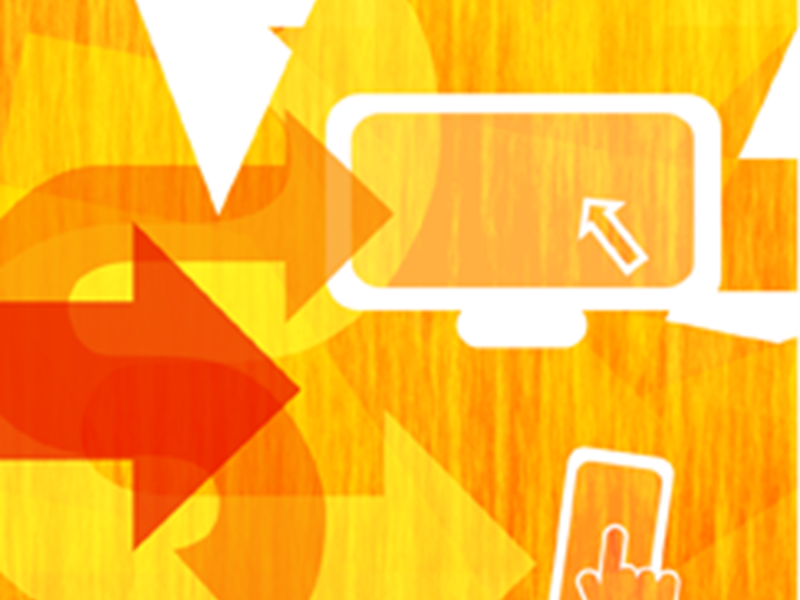 Content Managed Websites
Maple Digital specialise in content managed website development. Ranging from small to enterprise scale sites, we will find a solution that meets both your needs and budget.
We will ensure your site is device responsive thus maximising your return on investment and customer reach.
If you require hosting we can help you find a provider or indeed take care of that for you as part of the ongoing relationship.
Maple work in partnership with several great web designers, SEO (Search engine optimisation) experts and online marketing professionals. We can manage and deliver all aspects of your web project.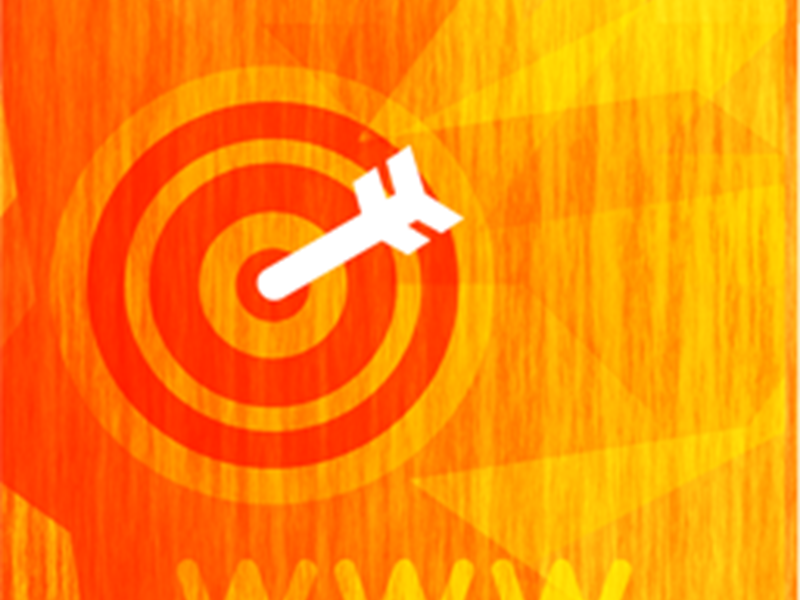 Custom Web Applications, Web API & E-Commerce Solutions
Do you have a specific business goal or objective which requires a web based solution? Come and speak to Maple. We love these kind of challenges and would relish the opportunity to discuss your requirements and potential solutions.
Some examples of work carried out include…
Client web portal for affiliate network sales validation
Customised e-commerce platform delivery with payment gateway, stock management and courier service integration
Website performance and uptime notification application
Self-service absence management application
Global customer booking portal for IT help desk hardware refresh (over 3000 users)
Web telephone conference booking and reporting application
Document publishing service with custom google search index functionality (Intranet application)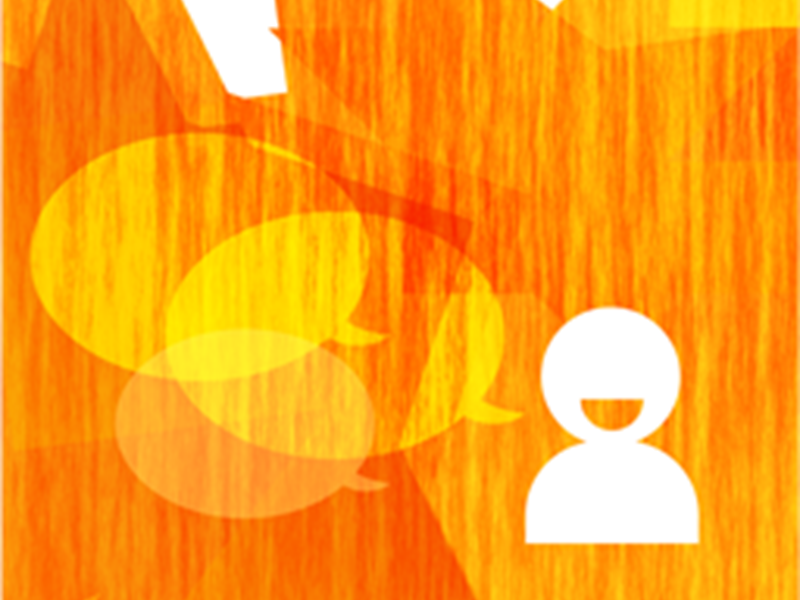 Technical Consultancy & Contracting
Maple offer technical consultancy services in the following areas...
Technical solution design
Estimation and costing
Development team management & recruitment
Hosting platform specification
Independent expert advice during your project tendering process
Existing solution or supplier reviews
Hands on development of your projects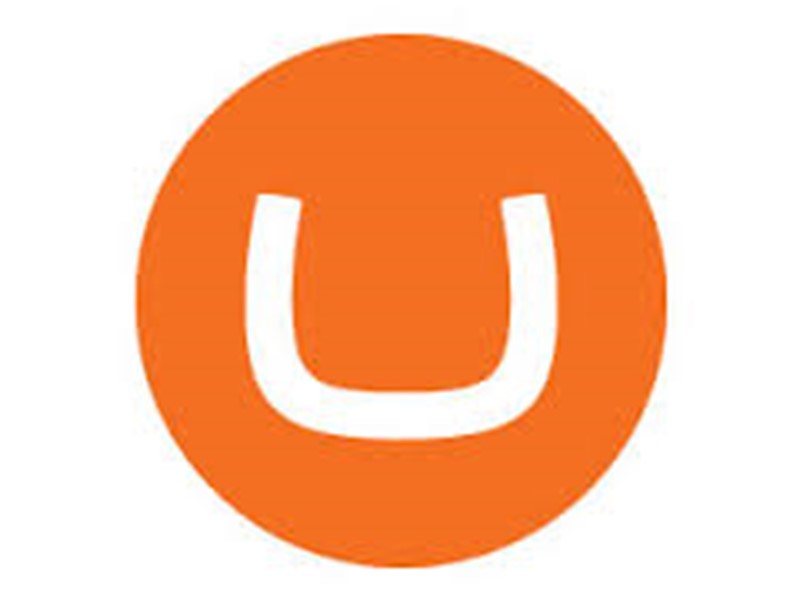 Umbraco Web Development
When it comes to cost effective and powerful website content management, Umbraco is our platform of choice. It is behind many small to large scale websites and really does offer unparalleled functionalty at next to no cost at all.
Maple Digital has a wealth of experience in delivering Umbraco content managed sites and we would be happy to discuss any project requirements you have.